Solaria Plaza – Renovation of 1st Floor
Retail / Shopping Mall
Hi-CRI series
Smart LEDZ
TUNABLE LEDZ
Japan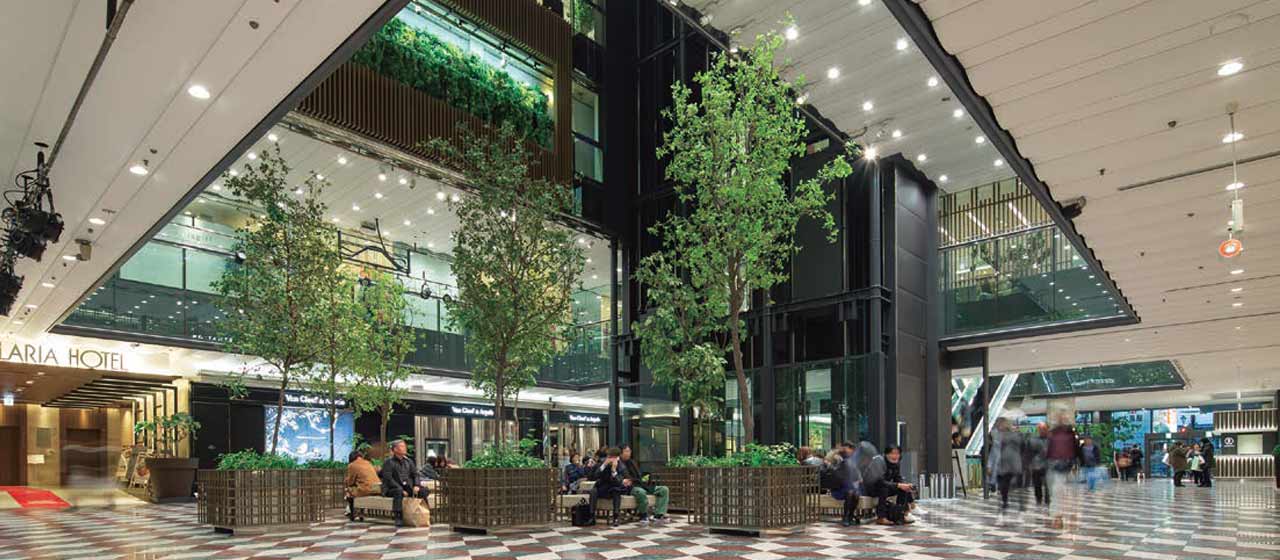 Tunable White Lighting Allows for the Transmission of Richer Light Ideally Suited to High-sensitivity Commercial Areas

Solaria Plaza, a commercial building located in Fukuoka City's central Tenjin district, was completed in 1989. The recently renovated 1st floor is a busy corridor for foot traffic and popular meeting place.

One issue that arose during the renovation was the challenge of improving the brightness. Before the renovation, the commercial facilities located here were rather gloomy during the day, with a brightness of only 200 Lx. This has been improved with a 2.3 – to 4-fold increase in brightness ranging between 450 Lx and 800 Lx. At the same time, the renovation plan adopted Tunable White downlights to achieve and optimal light environment tailored to the daily light shifts. The illuminance and color temperature were adjusted to match the ambient daylight. For example, in an effort to create invigorating morning light, "refreshing light" (3800K) is used to energize the commuters. During the afternoon, "lively lighting" (3500K) is used to create cheerful and vibrant light during the hours of peak foot traffic. In the evening, to accommodate the restaurant floor and hotel on the upper floors, a warm color temperature (3000K) was adopted with the intention of creating a soothing and inviting impression for customers. The switchover between each setting takes place in about 30 minutes, with gradual changes to the color temperature and brightness levels, which is a very natural way to effect a transition in the lighting. With the wide variety of Tunable White effects at hand, this facility was able to express new ambience settings suitable of a property in the city center.
Related Products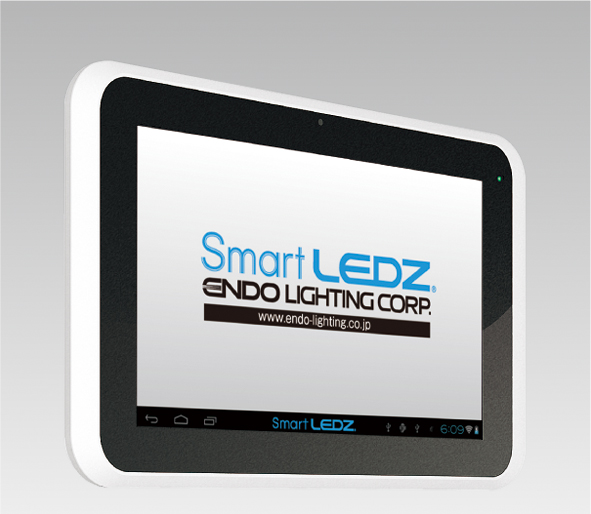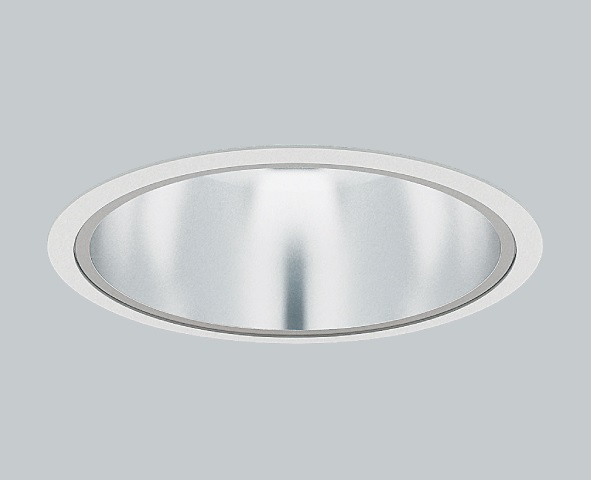 Downlight
Downlight
Fixed
Tunable White 3000-4200K
Hi-CRI Advance Ra95