Creating high value-added spaces.
ENDO Lighting is working on Lighting Business, Environment Solution Business, and Interior Furniture Business.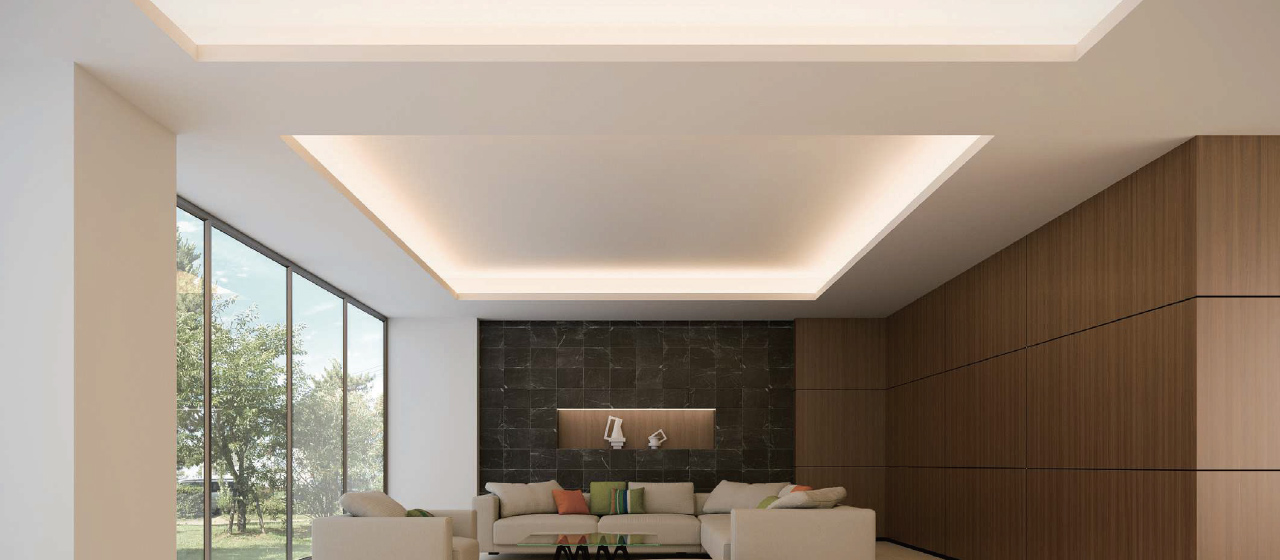 Exploring the concept of light in space.
Pursuing thoroughly the possibility of LED, providing consistent services related to light from light fixture design, manufacturing, sales and lighting solution proposal, we offer the most appropriate light environment for every space, such as shops, offices, schools, hospitals, etc.
Environment Solution Business (Only in Japan)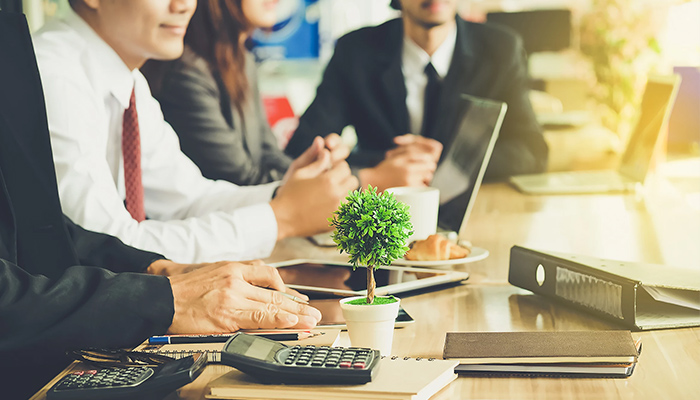 E-SEMS Corporation, an ENDO Lighting's group company, is running a consulting business focusing around the renting LED lighting fixtures and environment solution devices.
By energy savings and the optimal operation of spatial energy, we are contributing to our customers' cost reduction and the protection of global environment.
Interior Business (Only in Japan)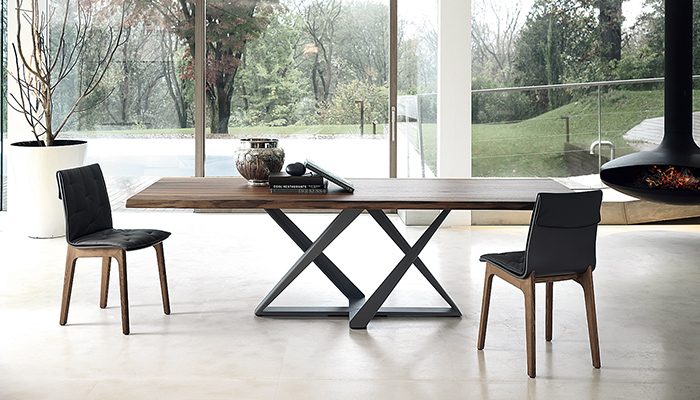 "AbitaStyle" is the name of ENDO Lighting's interior brand. Through its brand, we're selling furniture which is uniquely developed and selected, cooperating with worldwide selected manufactures.
We support creating spaces, exploiting the synergy of lighting and furniture.