GLOBAL NETWORK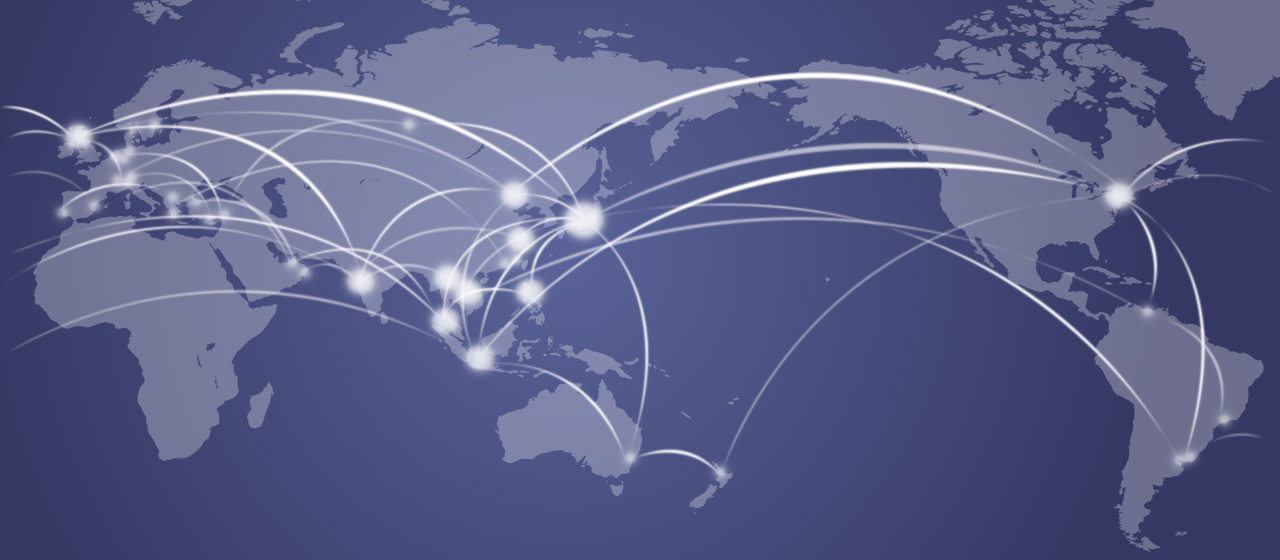 Headquarters
JapanENDO Lighting Corporation Overseas Department
Sales
Development
Manufacturing
TEL:+81-6-6267-7055 FAX:+81-6-6267-7056
1-7-3, Bingomachi, Chuo-ku, Osaka-city, Osaka 541-0051 JAPAN
Subsidiaries
Asia
ThailandENDO Lighting (Thailand) Public Company Ltd.
Sales
Development
Manufacturing
TEL:+66-2-108-1565 +66-2-108-1566 FAX:+66-2-108-1562
Floor 27, Unit 2711-2712, Sathorn Square, 98 North Sathorn Rd., Silom, Bangrak, Bangkok, 10500 THAILAND
PhilippinesENDO Lighting (Thailand) Public Company Ltd.
Philippines Branch
TEL:+63-917-5503029
27th Floor The Enterprise Center Tower II, Paseo de Roxas Cor., Ayala Ave., Makati City, 1226 Philippines
SingaporeENDO Lighting SE Asia Pte. Ltd.
TEL:+65-6333-9051 FAX:+65-6333-9052
8 Eu Tong Sen Street #11-86 The Central Singapore 059818
IndonesiaENDO Lighting SE Asia Pte. Ltd.
TEL:+62-21-6519-271 FAX:+62-21-6519-270
C/O P.T. Tridaya Dinamika Elektrindo
Komplek Perkantoran Sunter Permal, Block E/3-5 Jl. Danau Sunter Utara, Jakarta 14350 INDONESIA
VietnamENDO Lighting Vietnam Co., Ltd.
TEL:+84-28-3822-1183~6
5th Floor, Somerest Chancellor, 21-23 Nguyen Thi Minh Khai Street District 1,
Ho Chi Minh City. VIETNAM
IndiaENDO Lighting Accessories India Private Ltd.
TEL:+91-20-48583400
Survey No. 131/1B/3/2, 1st Floor, Ram Indu Park Lane, Baner Mhalunge Road, Baner, Pune 411 045 INDIA
ChinaENDO Trade (Beijing) Co., Ltd.
TEL:+86-10-8773-2670 FAX:+86-10-8773-2822
Room 905 -906, Floor 9, Tower F. Shi Ji Hua Teng Headquarters Park, No.9 yard, Chen Jia Lin, Gao Bei Dian, Chaoyang District, Beijing, 100125 CHINA
Europe
United KingdomAnsell Electrical Products Ltd.
Sales
Development
Manufacturing

TEL:+44-1942-433-333
Unit 6B Stonecross Ind. Park Yew Tree Way Warrington Cheshire WA3 3JD,
United Kingdom
Web : http://www.anselluk.com/