GLOBAL NETWORK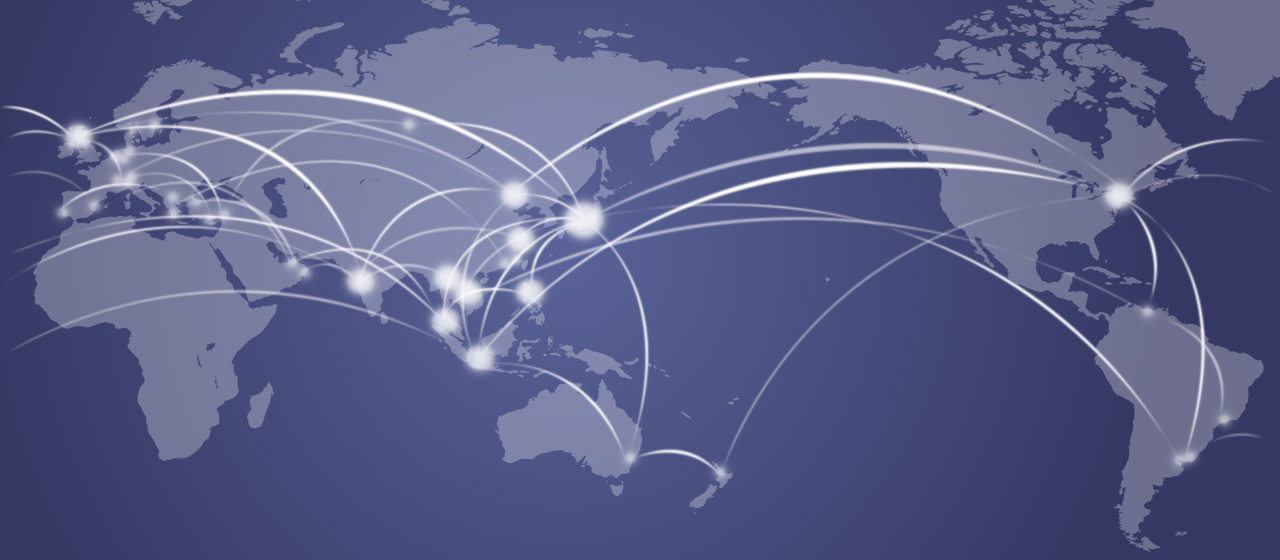 Headquarters
JapanENDO Lighting Corporation Overseas Department
Sales
Development
Manufacturing
TEL:+81-6-6267-7055 FAX:+81-6-6267-7056
1-7-3, Bingomachi, Chuo-ku, Osaka-city, Osaka 541-0051 JAPAN
Sales Office
Asia
ThailandENDO Lighting (Thailand) Public Company Ltd.
Sales
Development
Manufacturing
TEL:+66-2-108-1565 +66-2-108-1566 FAX:+66-2-108-1562
Floor 27, Unit 2711-2712, Sathorn Square, 98 North Sathorn Rd., Silom, Bangrak, Bangkok, 10500 THAILAND
PhilippinesENDO Lighting (Thailand) Public Company Ltd.
Philippine Representative Office
TEL:+63-917-5427385 FAX:+63-917-5503029
312 Sunshine Square Bldg., Shaw Blvd., Mandaluyong City, Metro Manila, 1553 PHILIPPINES
SingaporeENDO Lighting SE Asia Pte. Ltd.
TEL:+65-6333-9051 FAX:+65-6333-9052
108 Middle Road #06-01 The Prospex, 188967 SINGAPORE
IndonesiaENDO Lighting SE Asia Pte. Ltd.
TEL:+62-21-6519-271 FAX:+62-21-6519-270
C/O P.T. Tridaya Dinamika Elektrindo
Komplek Perkantoran Sunter Permal, Block E/3-5 Jl. Danau Sunter Utara, Jakarta 14350 INDONESIA
VietnamENDO Lighting Vietnam Co., Ltd.
TEL:+84-28-3822-1183~6
5th Floor, Somerest Chancellor, 21-23 Nguyen Thi Minh Khai Street District 1,
Ho Chi Minh City. VIETNAM
IndiaENDO Lighting Accessories India Private Ltd. Pune Office
TEL:+91-20-66257500
Survey No. 131/1B/3/2, 1st Floor, Ram Indu Park Lane, Building Behind State Bank of Mysore, Baner, Pune 411 045 INDIA
ChinaENDO Trade (Beijing) Co., Ltd.
TEL:+86-10-8773-2670 FAX:+86-10-8773-2822
Room 301, C3 Yunxiangji, No.1701, Folk Culture Street, Gaobeidian Village, Gaobeidian Township, Chaoyang District, Beijing, 100124 CHINA
Europe
United KingdomAnsell Electrical Products Ltd.
Sales
Development
Manufacturing

TEL:+44-1942-433-333
Unit 6B Stonecross Ind. Park Yew Tree Way Warrington Cheshire WA3 3JD,
United Kingdom
Web : http://www.anselluk.com/