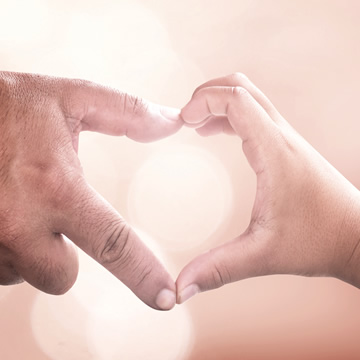 Light is the precious entity that gives energy to everything in the natural world. People seek for brightness in light, and light works on people in physiological and psychological way.
Through ergonomics approach, ENDO Lightning seeks to create human-friendly lights for one's body and mind. Beyond the light's functional brightness, we create further values in comfort and calmness, as well as security and safety.
To create a new relationship between "people" and "light",
ENDO Lighting will continue its challenge.