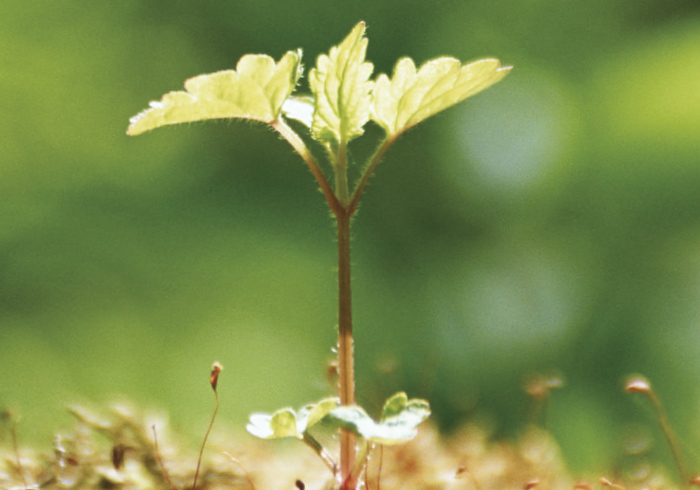 ENDO products are designed for eco-friendliness.
In addition to developing energy-conscious highly efficient LED lighting equipment and providing environmentally conscious "eco-products", we are driving the environmental load reduction for our products/services, through the resource circulation by product recycling and the management of chemical substances contained in products.
---
Environmental-regulations-substance-free Product Information
On July 1, 2006, EU (European Union) member nations enforced the directive (RoHS Directive) that prohibits the use of specific chemical substances, i.e. cadmium (Cd), lead (Pb), mercury (Hg), hexavalent chromium compound (Cr+6), polybrominated biphenyl (PBB), and polybrominated diphenyl ether (PBDE), in order to decrease substances of concern.
We will continue to develop products that do not contain environmental regulations substances.