QUALITY / ENVIRONMENT POLICY
We develop power-saving and resource-saving lighting fixture and enforce their quality management, and will contribute to society more widely by providing comfortable living environment through the sales of lighting fixture and furniture.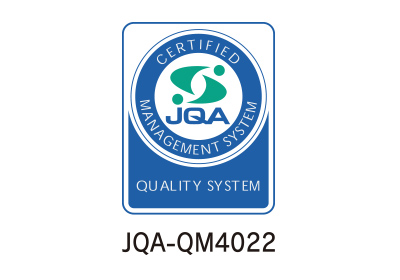 ENDO Lighting Corporation acquired the "quality system" certificate in the scope of "designing, manufacturing and related services of lighting fixture and semi-lighting fixture".

Initial Registration: December, 1999 ISO9001 : 1994
Update Registration: January, 2018 ISO9001 : 2015

We are practicing multistep design reviews and evaluations using the latest testing facilities. We aim to reach higher level in various processes of product planning, design, engineering, quality evaluation, and productization.
ENDO Lighting Corporation will continue to improve the environmental awareness of employees based on the environment policy that describes the company position towards environmental practices.
We are developing power-saving/high-efficiency products and eco-friendly products in order to contribute to the global environmental conservation. We and our partners as a group are promoting environmental countermeasures, such as waste recycling by segregating and document reduction by computerization.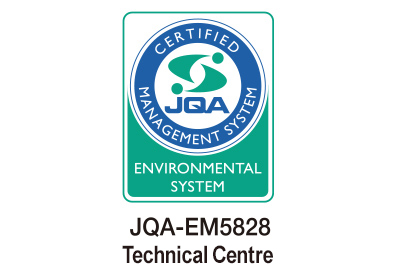 ENDO Lighting Corporation Technical Center acquired the "environment management system" certificate in the scope of "designing, manufacturing, and related services of lighting apparatus and semi-lighting apparatus".

Update Registration: June, 2017 ISO14001:2015