Aeon Mall Sen Sok City
Retail / Shopping Mall
Smart LEDZ
TUNABLE LEDZ
Cambodia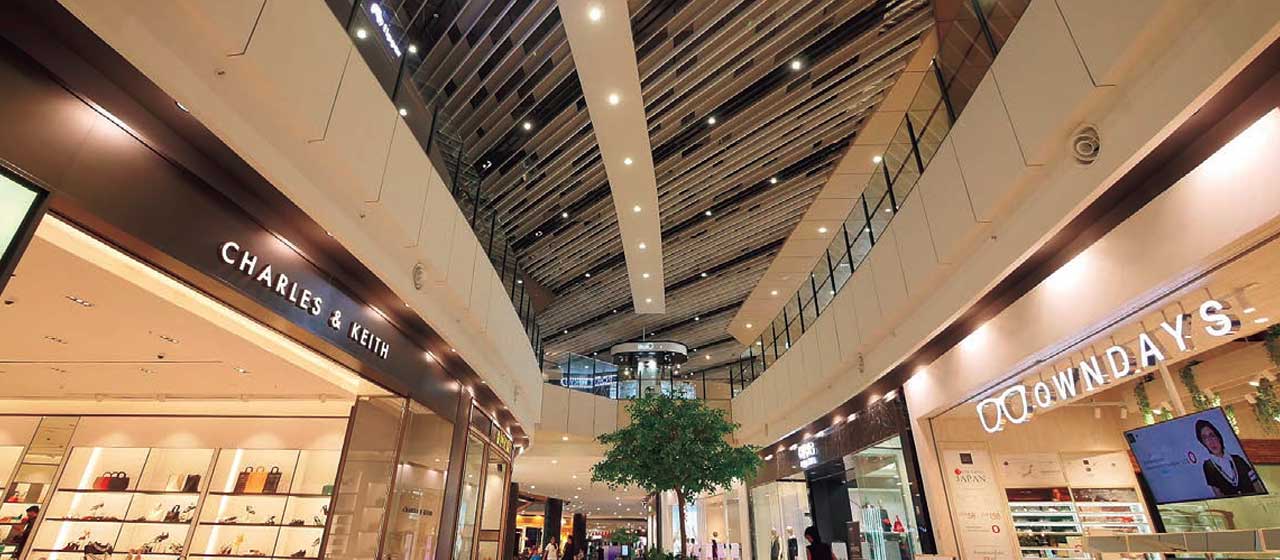 Implementation of Tunable White Improves Total Shopping Experience. Aeon Mall Sen Sok City, the largest Aeon Mall entertainment complex in Southeast Asia, is built on an environmental theme, "The Forest". In addition to LED lightings, the mall introduced a mega solar system and a high efficiency air conditioning system to reduce environmental load. Part of the mission was to provide the visitors a next level shopping experience, focusing not only on the purchasing, but also on the overall time spent at the mall.
photo by eiichi kano / photo provided by Semba Corporation
The tunable white plays a key role in providing pleasant and lively atmosphere at the atrium. The vertical surfaces and the wrapped pillars of the tenant facade are illuminated with tunable white downlights, while the fixtures are installed with attention to both direct and indirect lighting approach. In this way, the visible areas of the interior will be illuminated, and the change in lighting effect can be displayed to its maximum potential. From morning to afternoon, color temperature is set to 3500K to make the atmosphere lively. At night time, it's set to 3000K with dimmed brightness to generate a cozy and calm atmosphere. In the area where sunlight comes in, the brightness is adjusted to a lower dimming percentage to reduce the electricity consumption. As a result, the facility achieved and energy efficiency rate of about 38%.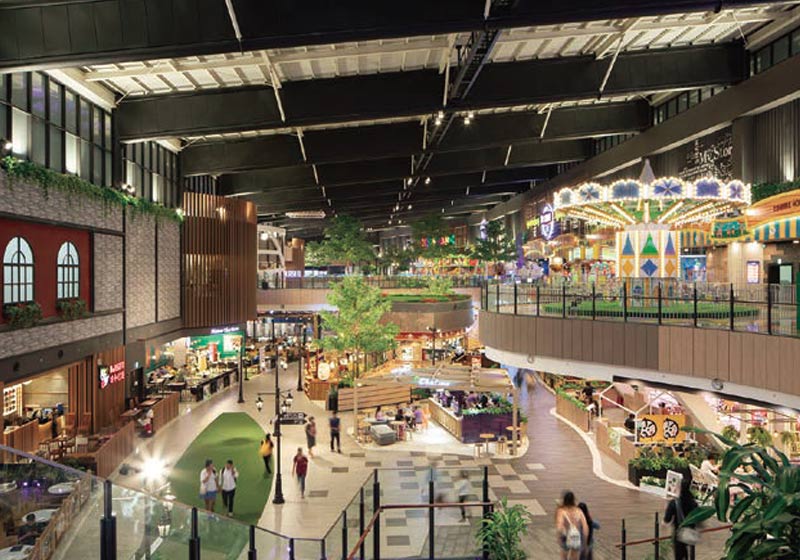 photo by eiichi kano / photo provided by Semba Corporation
Related Products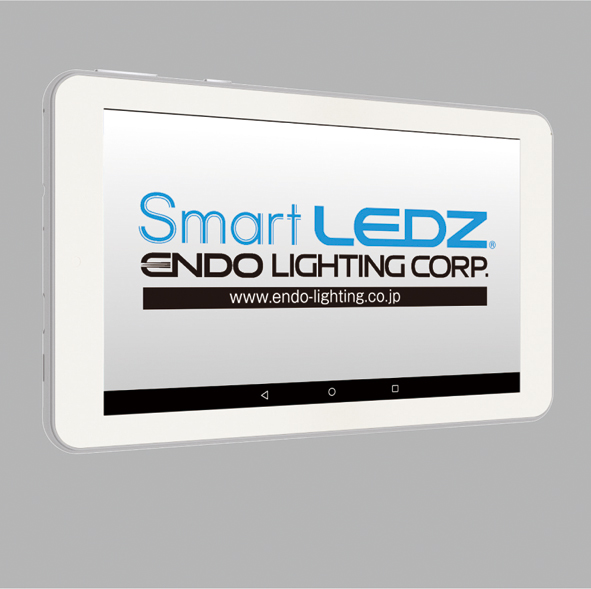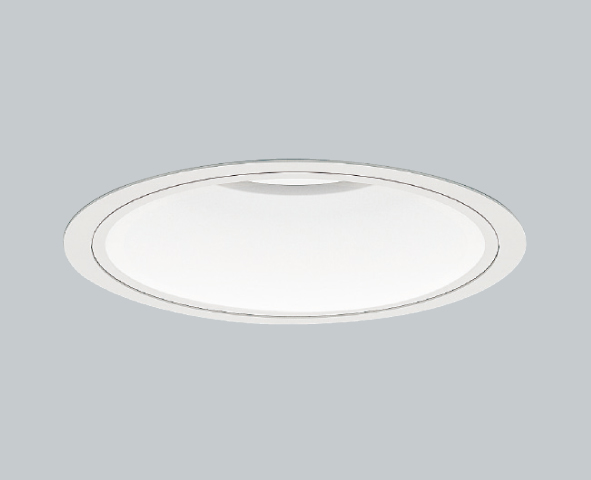 Downlight
Downlight Fixed Tunable White (3000K - 4200K)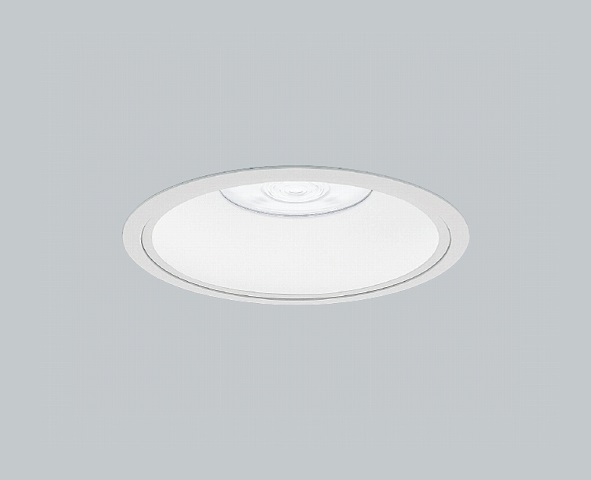 Downlight
Downlight Fixed Tunable White (3000K - 4200K)