Think Lab Shiodome
Office / Research Centre
GLARE-LESS
Smart LEDZ
TUNABLE LEDZ
Japan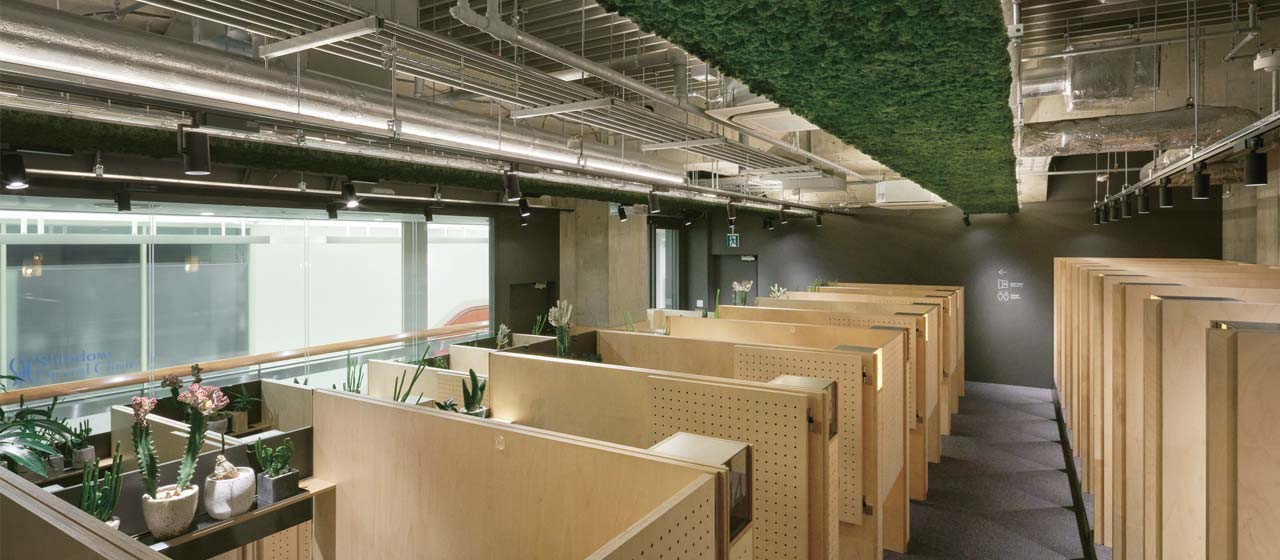 Customer Feedback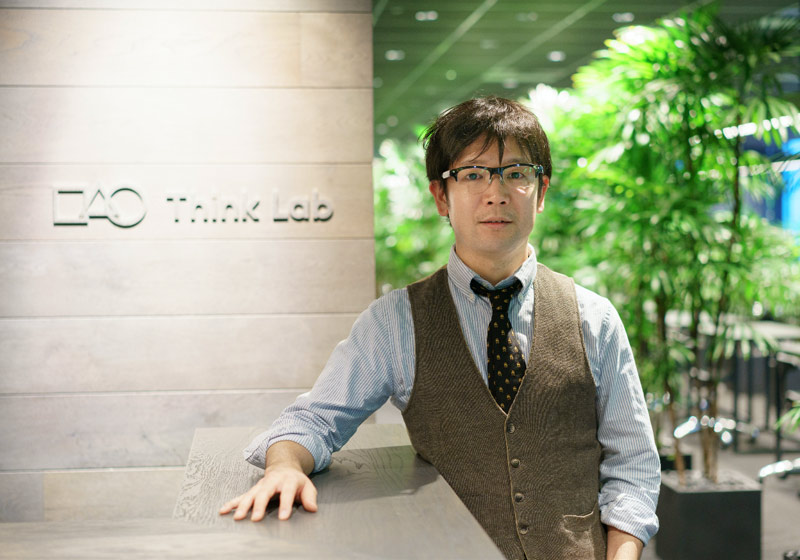 Offering the best space for concentration
with sun-like lighting
Think Lab Director
JINS Inc. Think Lab G Executive Manager Kazutaka Inoue
Many have started working from home since COVID-19 outbreak. Can work be done from home? Are offices necessary...? In the age of COVID-19, we will see even more rapid changes in the work environment. Here at JINS, we offer numerous, original, fashionable eyeglasses, and promote rich and beautiful life-style. However, when we conducted a research on concentration level using our device, "JINS MEME", we found out that a regular office space had the lowest concentration level. We have also learned that there are 25 factors that can improve concentration level. Based on our research, we focused on 6 of the 25 factors (plants, light, sound, smell, furniture, application), and have decided to create "Think Lab" in order to offer the best space for concentration. We expected that there is a demand for a space, which encourages deep thinking and maximizes the use of time. By focusing not only on furniture, but also on human senses, we have scientifically created an ideal environment for concentration.
Improved concentration through tunable white and circadian lighting
When we were thinking of an environment suitable to heighten your concentration, we thought of "making Mount Koya(temple) in Tokyo." The hallway from the reception to the office space is an equivalent of a path to a sacred sanctuary. It looks well lit from the outside, but we use a motion sensor to dim down, when someone passes by. Walking through the darkness heightens one's senses, and brings positive stimulus to the body. Also, through "JINS MEME", we have learned that environment with circadian lighting helps heighten concentration the following day. For Deep Think Area, we made sure to imitate the changes of sunlight with tunable white lighting as much as possible. "Smart LEDZ" wireless dimming system was a great fit, since it can adjust lighting both aesthetically and functionally. We were worried the individual booths will feel too suffocating, but with the help of good design, plants and lighting effect, we were able to create a comfortable environment. In the age of COVID-19, office usage will definitely change. It will continue to be a place where people gather, and interact. We hope that the age of personalized lighting will come in the near future.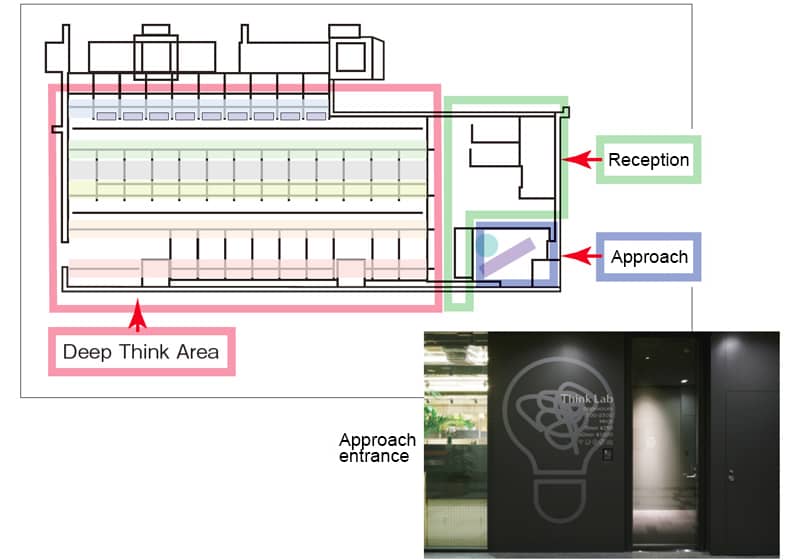 Related Products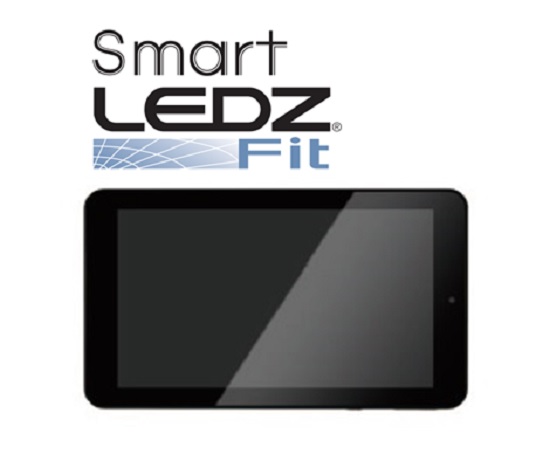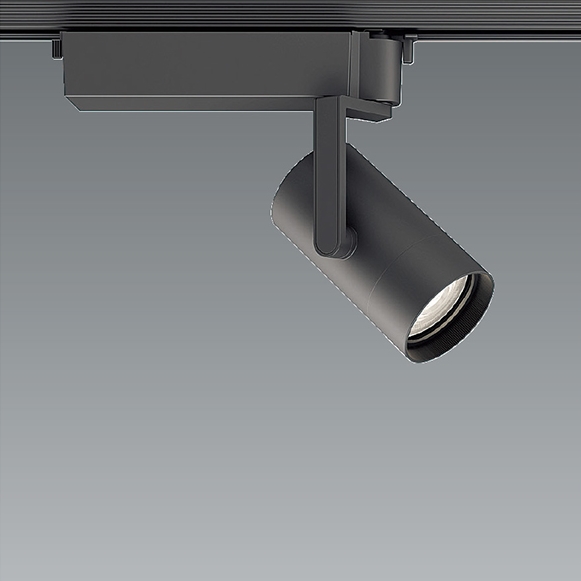 Spotlight
Deep Think Area
Spotlight
TUNABLE LEDZ
2700K-6500K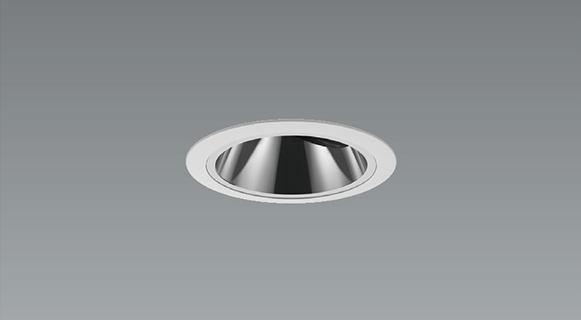 Downlight
Approach
GLARE-LESS Downlight
Adjustable
2700K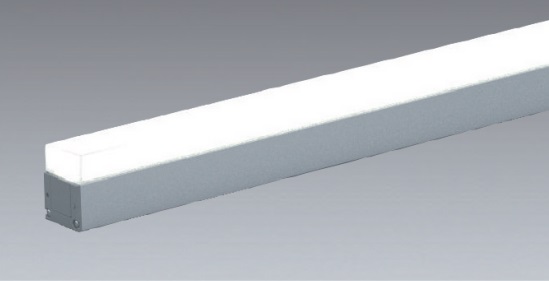 Base light
Corridor
Linear 32 series
TUNABLE LEDZ
2700K-6500K