"CODO" project
Office / Research Centre
Indirect
Smart LEDZ
TUNABLE LEDZ
Japan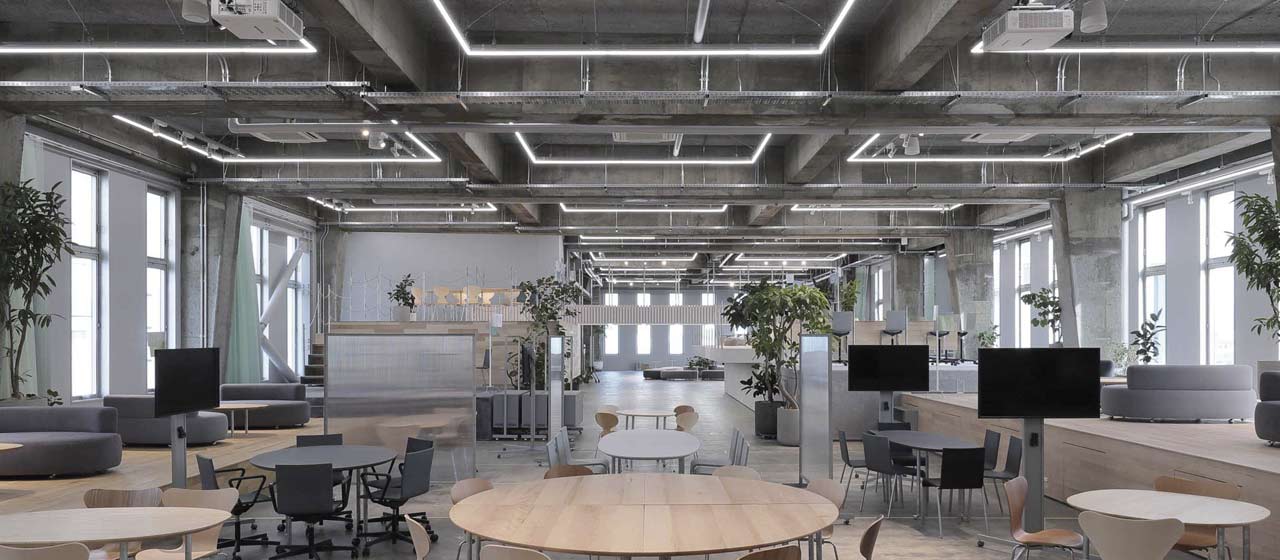 Customer Feedback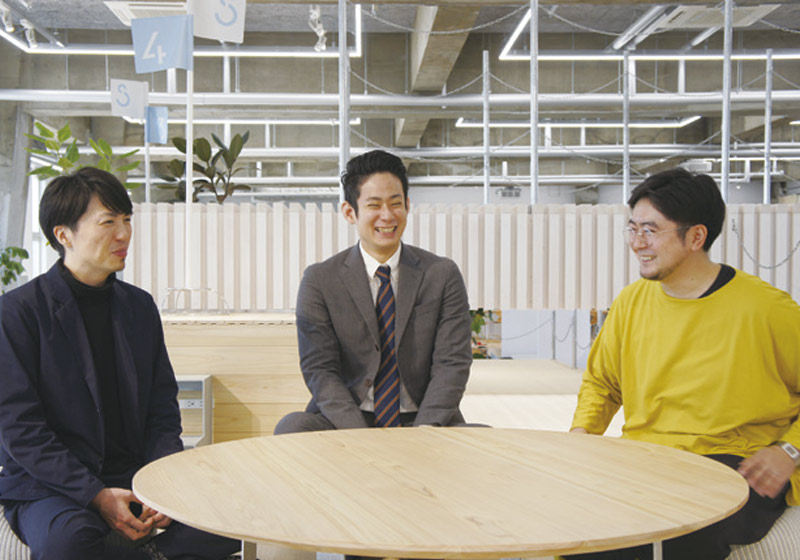 "CODO" Project Hiroki Takekawa
Loftwork Inc. Layout Unit Producer Suguru Takahashi
Shuhei Goto Architects Shuhei Goto
"CODO" is an office renewal project for the headquarters of a major logistics company from Shizuoka prefecture. The name "CODO" was inspired by the company philosophy "tomo-iki (symbiosis)." Kodo means lecture hall in Japanese, and by combining the "Co-Doing" aspect of the company philosophy, the name "CODO" was born. As part of the work style improvement the company has been working on, they decided to renew their "Home Ground". We wanted headquarters to feel like a "Home Ground" where employees can maximize their potential and challenge new things. From large meetings, to client visitations, to shoeless working environment, this office was made to suit any occasion. This office is also serve as a community shelter in case of emergency, and is equipped with emergency supply stock space below the floor.
Bringing positive impact to employees through tunable white lighting
Originally, this hall had a false ceiling, but because there was 1.5m of space behind it, just by removing the false ceiling, there was a large 5m tall room. The plan was to convert what was originally a lecture hall, into a multi-purpose room suitable for work, meetings, eating, or small events. It was designed to be a place where employees naturally gravitate. Tunable white was in the plans from the beginning. Changes in atmosphere, also changes human psyche. It can encourage communication, and build relations ships beyond just work, bringing positive changes to work style. In the morning, the lights are set to 6000K for a refreshing feel. In the afternoon, they are set at 4250K for a calm atmosphere, heightening concentration. In the evening, they are lowered to 2500K for a relaxing atmosphere. And lastly, at night, lights are dimmed down to 40% automatically. This change in light color brings positive impact to the way employees approach work. One benefit of Smart LEDZ is that, the system is flexible enough to adjust to design changes, even if it was not in the original plan. It is also nice that everything can be controlled from a single tablet. Linear fixtures were joined together seamlessly in a square shape to accentuate the grid patterned ceiling. This space will likely go through more renovations in the future, but with Smart LEDZ and Tunbale white, the lights can be always adjusted to compliment the environment.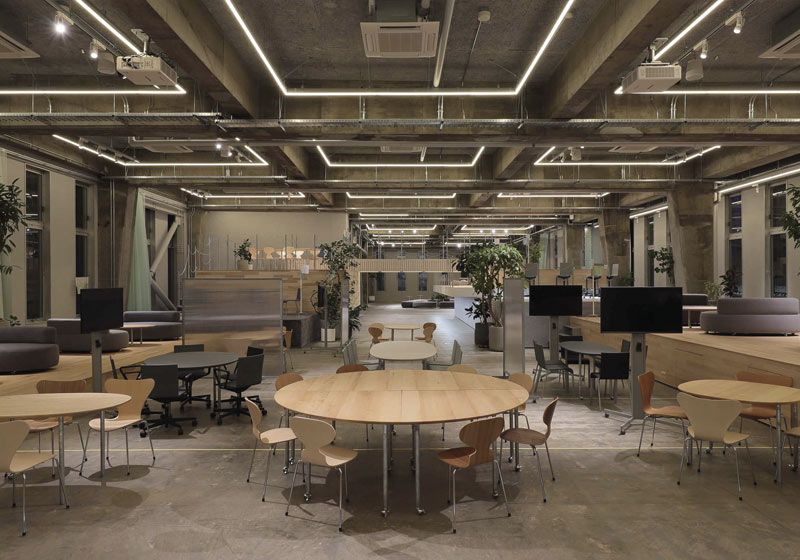 Related Products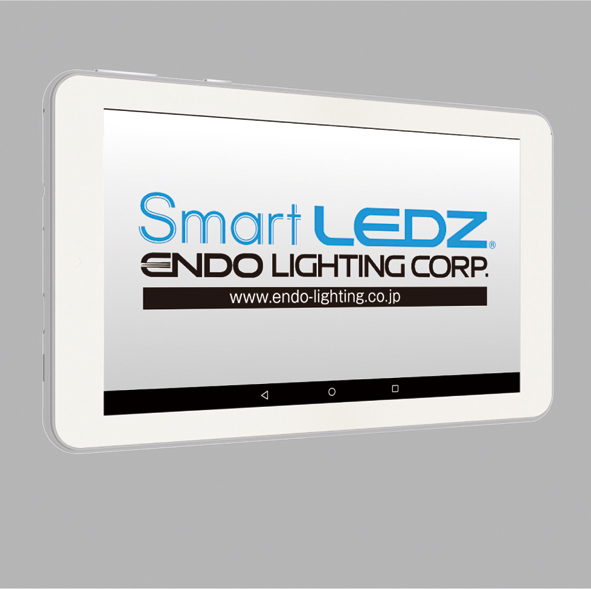 Base light
Ceiling
Base light
Tunable white
2500K-6000K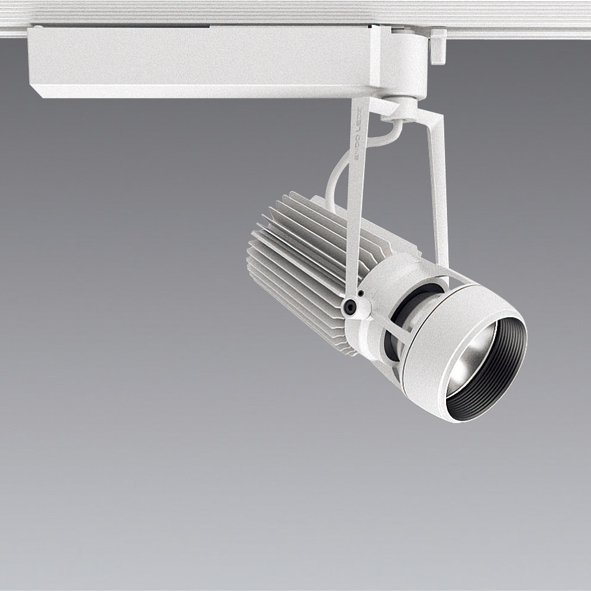 Spotlight
Ceiling
Spotlight
3000K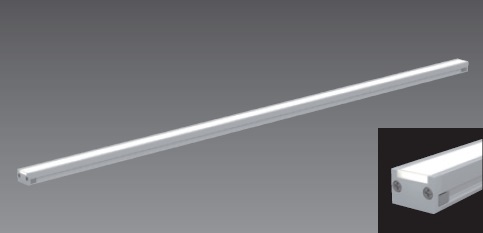 Indirect lighting
Corridor / Foot steps
Indirect lighting
4000K