Linear 32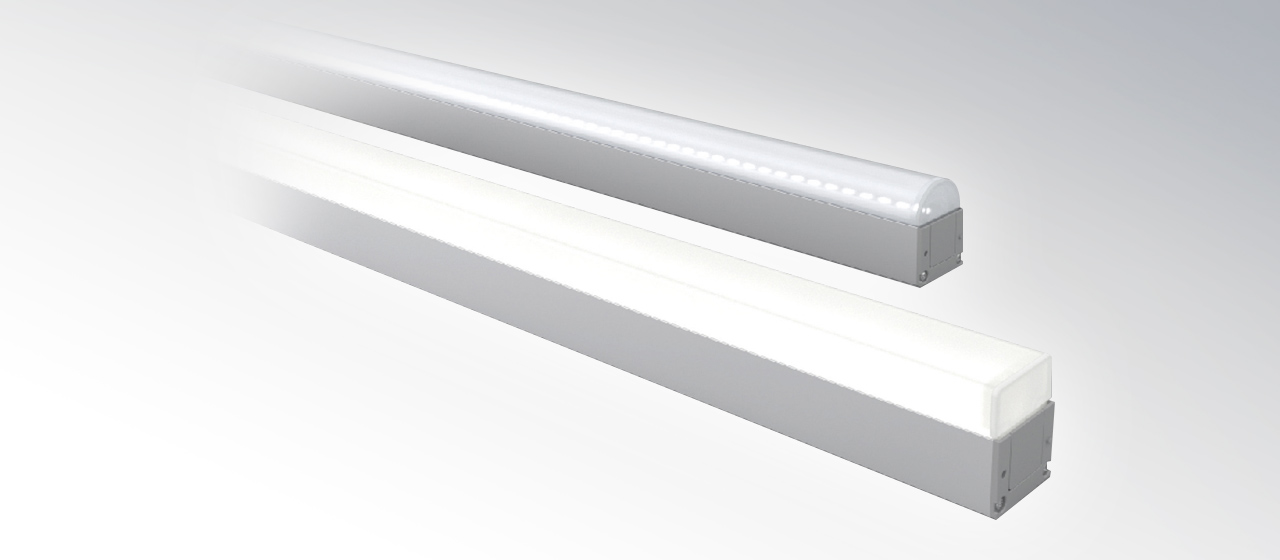 Linear lighting series for sufficient brightness.
Beautiful light with no shadow from joints.
POINT1
Stylish seamless design

Beautiful lines of light with no dark areas at junctions when devices are joined together, thanks to the side-shining fixture design.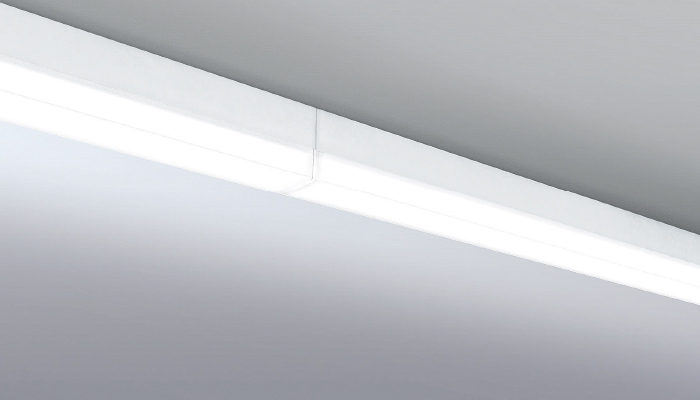 POINT2
Light distribution and adjustment of irradiation angle allow the rich expression of wall textures

Lineups include the flood light distribution type that diffuses light softly, and the rectangle (narrow-angle) light distribution type that delivers light to wall bottoms.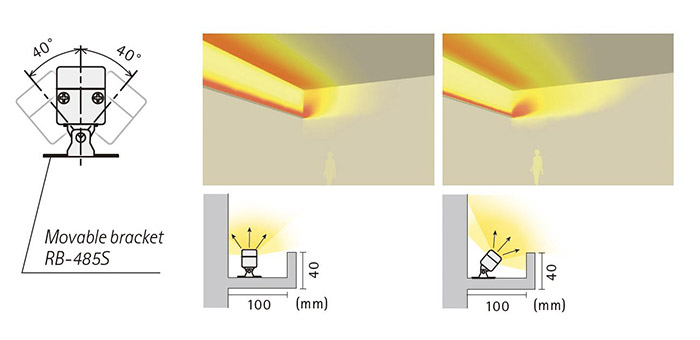 Realizes the beautiful indirect lighting, by adjusting lighting angles using the optional movable clasps.
POINT3
Outdoor types connect the line to outside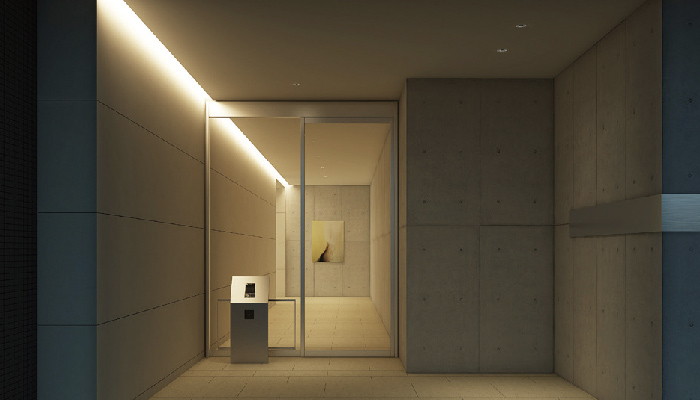 Interior type and exterior type (IP54) are included in lineups, allowing the lighting planning with the interior/exterior integrated image.
Lineup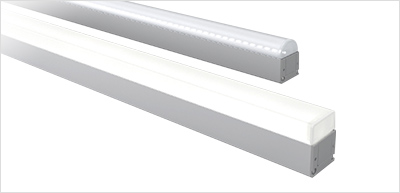 Linear 32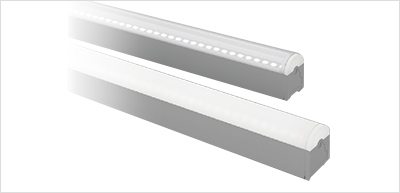 Outdoor Linear 32
---
Catalogue
You can request to download the catalogue describing these products.