High-Bay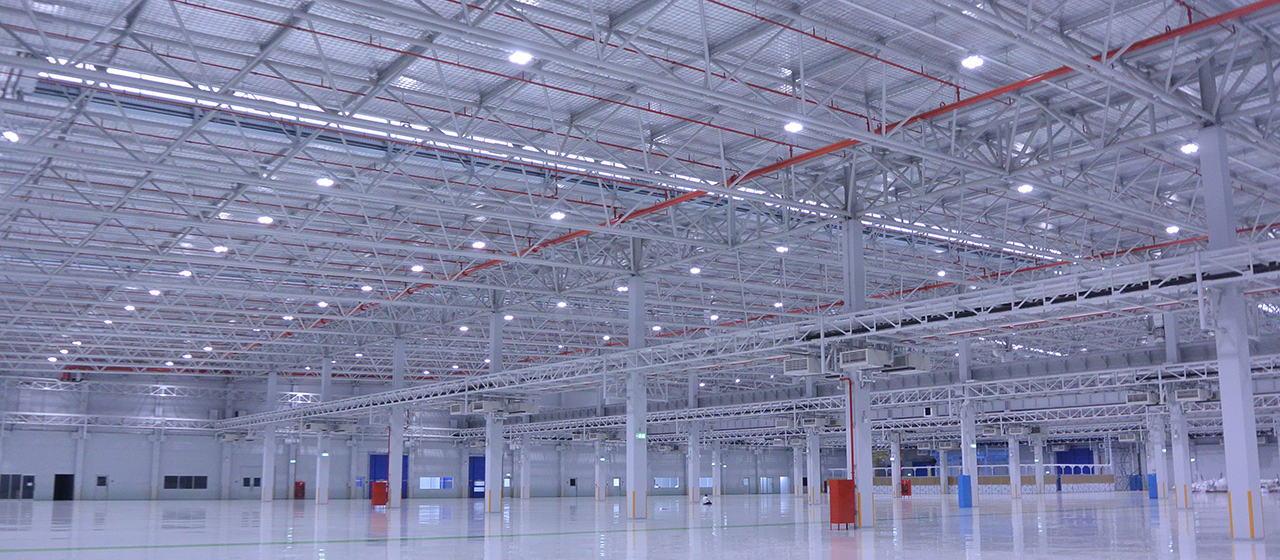 High-bay series for high ceilings.
Original lens efficiently delivers light to the working surface.
POINT1
Specially designed lens ensures the bright working surface under high ceilings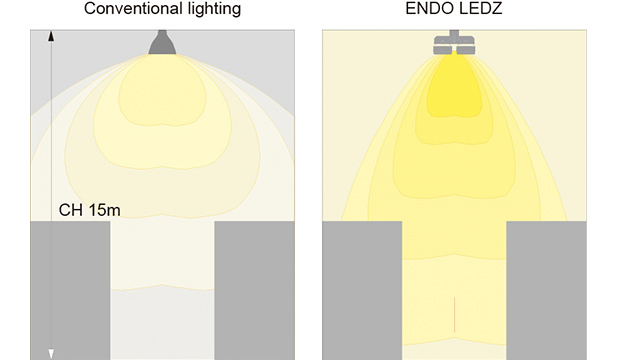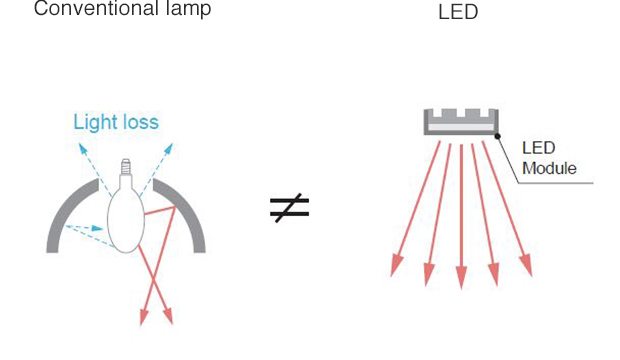 Efficient lighting is often difficult in factories or warehouses with high ceilings, due to the lights being diffused until they reach the working surfaces. Controlling the light distribution by lens allows the efficient utilization of available lights.
POINT2
Adjustable type that delivers light evenly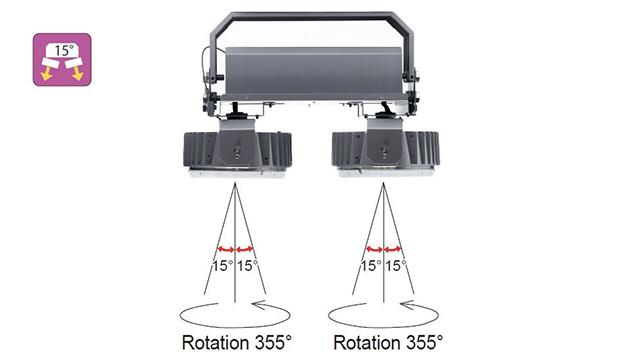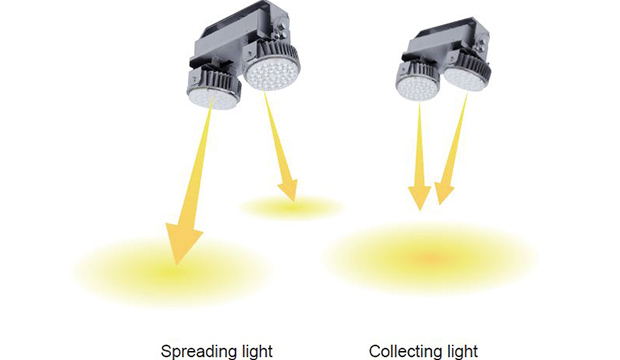 One fixture can radiate in two directions. One-place installation improves the workability, and even lighting can be realized by adjusting radiation angles of two light fixtures.
POINT3
Separate driver for easy set up and maintenance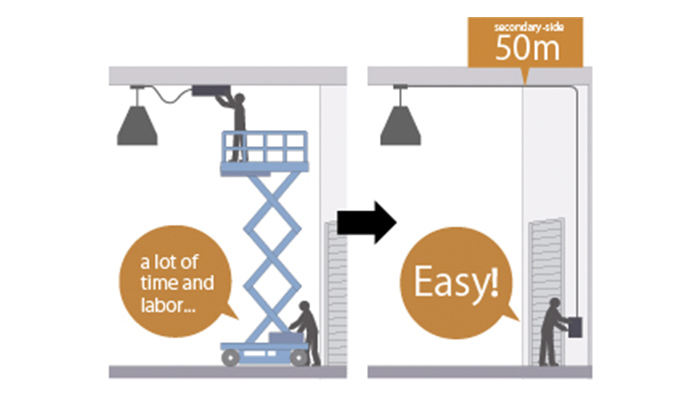 Secondary side 50m extension type allows power units to be installed in one place for easy maintenance, reducing maintenance workload as well as installation tasks. Existing distribution cables can be utilized if the current apparatuses are to be replaced.
Lineup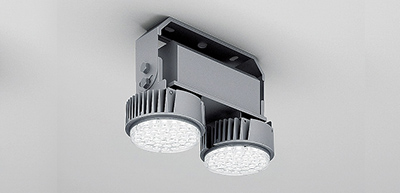 High-Bay Rs series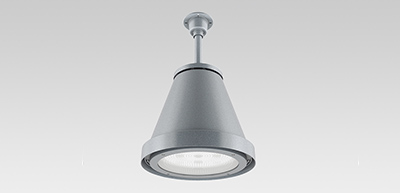 High-Bay
---
Catalogue
You can request to download the catalogue describing these products.